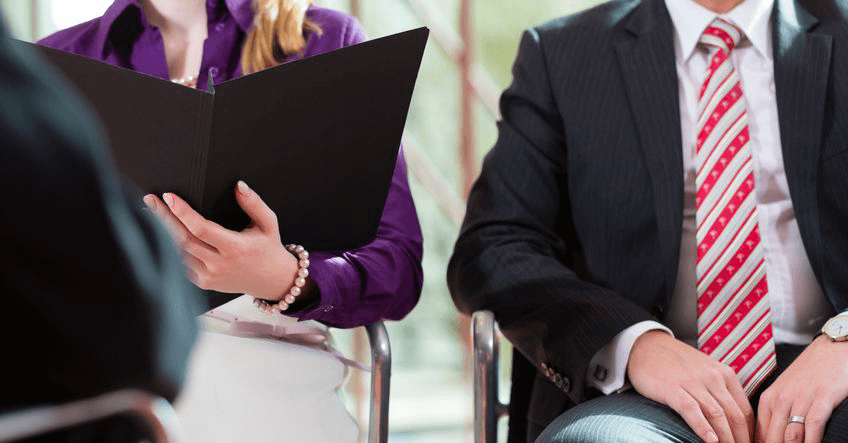 PSI Security Service is the industry leader in security personnel selection. The importance we place on in-depth background investigations done on each applicant prior to employment, training and placement at any of our client locations include but are not limited to the following:
•  Pre-Applicant Interview
•  Criminal Background Investigation
•  Criminal Fingerprint Investigation
•  Previous Employment Investigation
•  Driving Record Investigation
•  Military History Investigation
•  In Depth Personal Interview
•  Drug Testing
PSI Security Service implements additional site specific testing based upon the requirements of the client's individual procedures.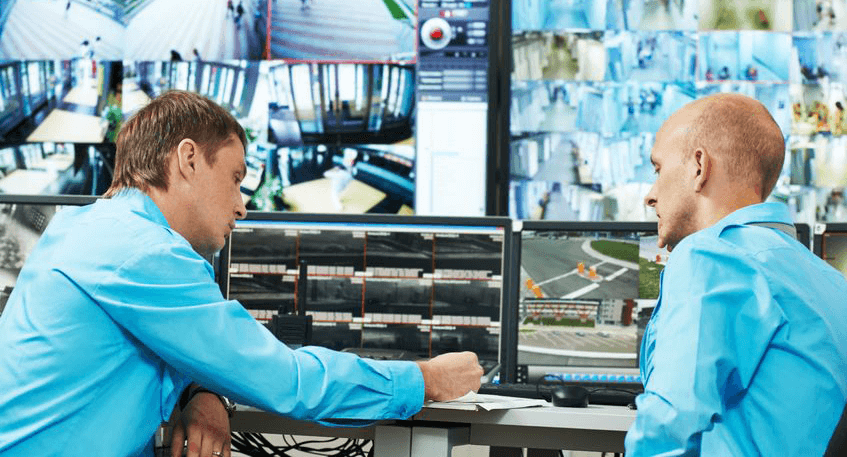 Training & Education
PSI Security Service is constantly inquiring, seeking, evaluating and experimenting to stay abreast of new developments to fine tune our established skills, techniques & equipment to provide you with the best in protective services.
After updating our security officer training several times, we have learned that no training course is a magic wand, in the sense that if you attend it, you will automatically become an "expert".
PSI Security Service concentrates heavily on the "on the job" training approach. With so many variables involved with our different clientele, we prefer to mold our officers training around your specific needs.
We also encourage our officers to pursue certification through the American Society of Industrial Security (ASIS). The American Society of Industrial Security was established in 1955 in Alexandria, Virginia, an they set the standards and guidelines for more than 38,000 security professionals internationally.